We are here to help. If you need help with something on your site, we likely offer the service. Based in the Denver area, we offer web design, web development, web hosting, web maintenance, and a variety of other services tailored to your specific needs.
Whether you are looking to take your site to the next level, launch your new brand, build a complex database-driven application, or looking for help with your digital marketing and inbound leads experience, we can help.
On the front end we have a top notch design team that gets the look just right – both for you and for your customer. On the back end our development team builds a variety of applications that drive our customers' businesses. In between we have Search Engine Optimization, Pay Per Click, Social Media setup and consulting, retargeting and more.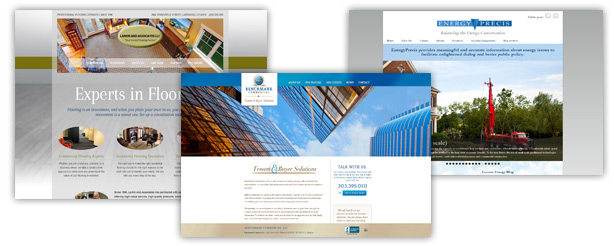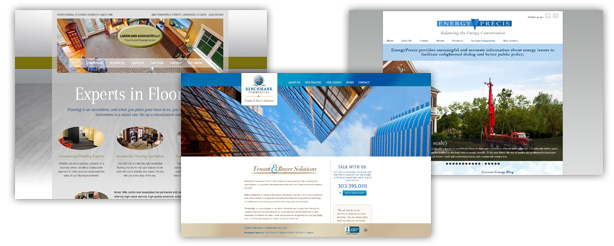 Select one of our services from the menu to learn more or, if you're ready to get started, give us a call today at 303 268 2245.