You're busy. You can't have downtime because of computer problems or because a tech needs to be on your computer to perform maintenance.
EduCyber has the Solution.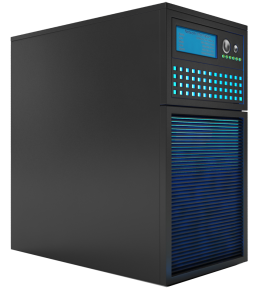 We have a managed service offering that optimizes your uptime without requiring us to be on site for most issues. At the same time, it also includes some on-site time so you get one-on-one, in-person service and you don't fret about calling us when needed.
EduCyber remote management system includes:
24 / 7 real time monitoring
Monthly reporting
More uptime – less interruptions
Automate and monitor onsite backups
Remote, automated installation of most software packages (Microsoft Office and upgrades, antivirus, etc.)
LiveConnect – remote access for us to get to your systems as long as you're connected to the Internet to troubleshoot problems
Automated scripting to keep your computers virus-free and running optimally
License management – make sure you're running licensed programs on your system(s).
Ticketing system – our simple ticketing system lets you submit tickets right from your desktop AND your computer can create a ticket on its own if something critical happens.
Green initiative — we spend less time driving, we can run tasks outside of business hours and then shut your computer off.