Need to kick start your online marketing?
We've got you covered!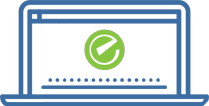 A strategic, branded website is crucial. Work with a digital marketing agency to get it right.
Not all websites help you do your work. We guide you through the planning of your website, then design and develop to reach your goals. We also provide hosting to help you stay secure and successfully maintain your presence on the web as you grow. We offer web design, web development and web hosting. You can work with the best digital marketing agency in the area.
Client Kudos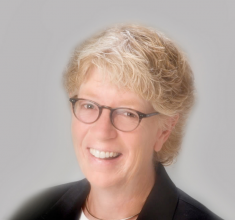 This is the real deal—from strong security on and in the website, putting the website together with excellent call to actions, and help with using my website to increase business! I can't say enough about what and how well EduCyber has done!!! I recommend them with great confidence.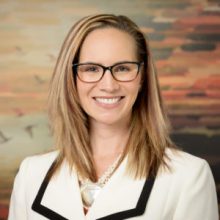 EduCyber, Inc. is absolutely amazing. We wanted something innovative, personal, different from our competition, and a site that authentically represented our brand and personalities. EduCyber did that for us and so much more! We are truly obsessed with our website. Not only are they excellent designers, they respond promptly and take excellent care of us. We aren't the easiest clients. We are attorneys and perfectionists. They were able to handle our needs amazingly well. EduCyber gets our highest endorsement.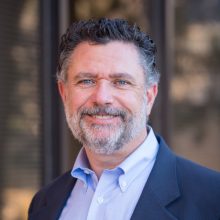 Brian DeLaet and EduCyber have become exactly what Optimum Networking needs for marketing support. Brian and his team provides exactly what I need, and empowers me to do simple stuff on my own. I highly recommend them for web design and online marketing.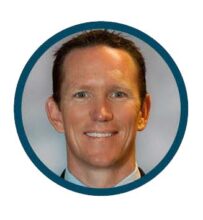 Thanks for always getting our marketing done and out on time! It's so nice to have a professional that keep us in line/holds us accountable to our timelines and that can write content that stands alone, without our having to completely rewrite it!! This is such a refreshing change from our last experience!

It is so nice to work with a team that listens, responds, clarifies and creates such perfection! I highly recommend EduCyber's Maki and Brian!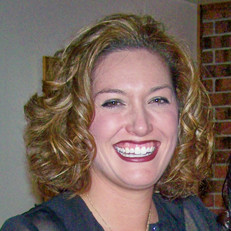 Educyber's work with our website definitely improved our bottom line.