Looking for a quality website that will help you get and keep more business?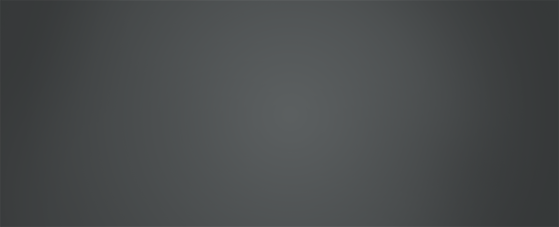 "We are now way more present on the web. I can honestly say it has paid for itself in the first year."
- Mike Larkin,
Larkin and Associates, LLC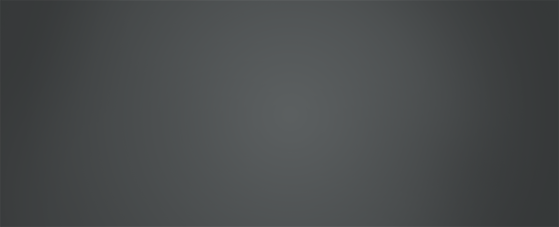 "We appreciate all EduCyber does for us. It's so nice sending them site changes and content; within hours, it's done. "
- Tanner Mason,
Benchmark Commercial, LLC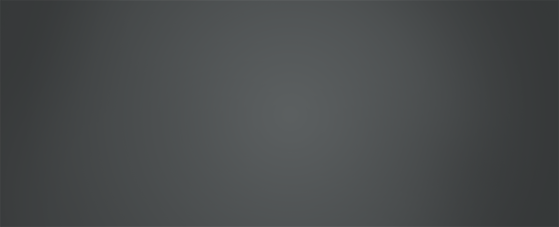 "EduCyber educated us and constantly brought the expertise that was needed to make our site more compelling and increase the customer's energy to take action... We are now back on page one thanks to EduCyber's commitment to Quality, Quantity and Timeliness. "
- Walker Williams,
President, Forté Human Resources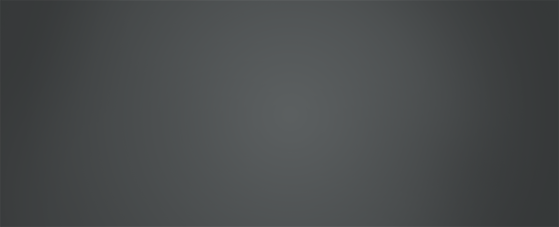 "EduCyber's work with our website definitely improved our bottom line."
— Abigail Vetos Brauer,
Business Owner, Denver, Colorado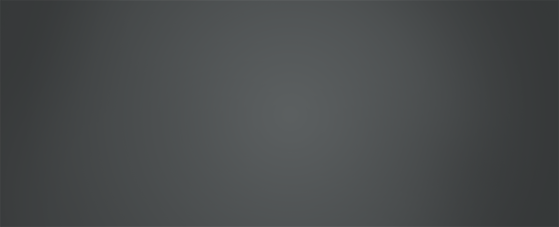 "I would strongly recommend EduCyber for your web design and managed content."
- Kua Ukulele, Firm Administrator,
Kissinger and Fellman, P.C.