Need to kick start your online marketing?
We've got you covered!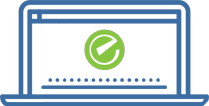 A strategic, branded website is crucial. Work with a digital marketing agency to get it right.
Not all websites help you do your work. We guide you through the planning of your website, then design and develop to reach your goals. We also provide hosting to help you stay secure and successfully maintain your presence on the web as you grow. We offer web design, web development and web hosting. You can work with the best digital marketing agency in the area.
Client Kudos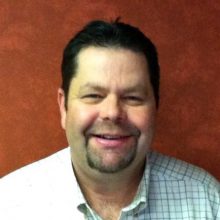 Clients and vendors all love [the new site]. We are now way more present on the web. I can honestly say it has paid for itself in the first year.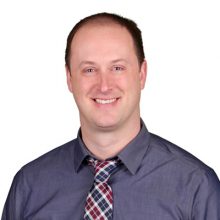 I found the new website for the Wheat Ridge Business Association easy to navigate, set up a profile, and submit a Smokin' Deal special for my real estate company. I'm looking forward to spending more time on it to see what all it has to offer!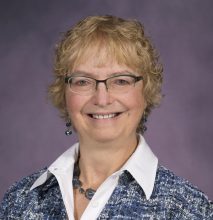 You are such a joy to work with and that makes conversions like this one less stressful and something to look forward to.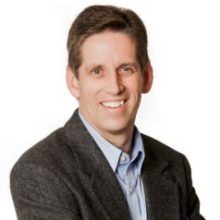 Brian and his team at EduCyber are top notch! The project that they did for the organization was accomplished in every way we sought -- especially when there were some nuances and special circumstances that required creativity. The project was delivered on time and on budget, plus timely follow up for tweaks. Brian and all of EduCyber are true professionals!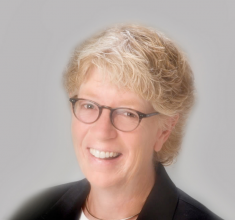 This is the real deal—from strong security on and in the website, putting the website together with excellent call to actions, and help with using my website to increase business! I can't say enough about what and how well EduCyber has done!!! I recommend them with great confidence.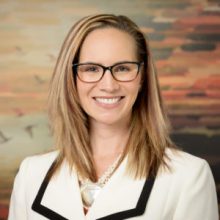 EduCyber, Inc. is absolutely amazing. We wanted something innovative, personal, different from our competition, and a site that authentically represented our brand and personalities. EduCyber did that for us and so much more! We are truly obsessed with our website. Not only are they excellent designers, they respond promptly and take excellent care of us. We aren't the easiest clients. We are attorneys and perfectionists. They were able to handle our needs amazingly well. EduCyber gets our highest endorsement.