Looking for a quality website that will help you get and keep more business?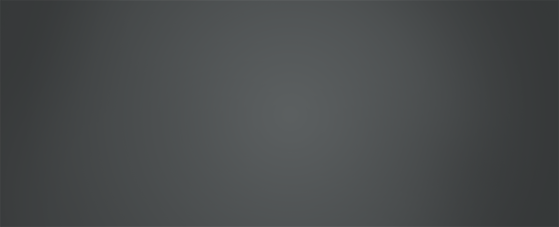 "We are now way more present on the web. I can honestly say it has paid for itself in the first year."
- Mike Larkin,
Larkin and Associates, LLC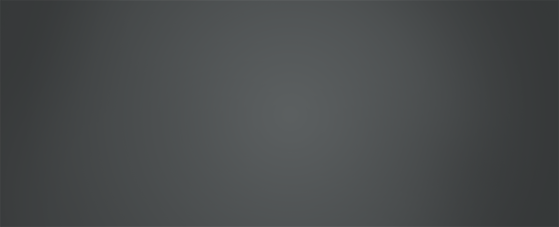 "We appreciate all EduCyber does for us. It's so nice sending them site changes and content; within hours, it's done. "
-Tanner Mason,
Benchmark Commercial, LLC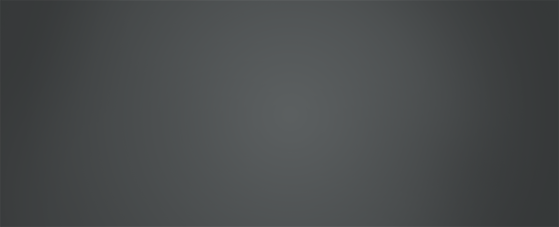 "EduCyber's work with our website definitely improved our bottom line"
— Abigail Vetos Brauer
Business owner, Denver, Colorado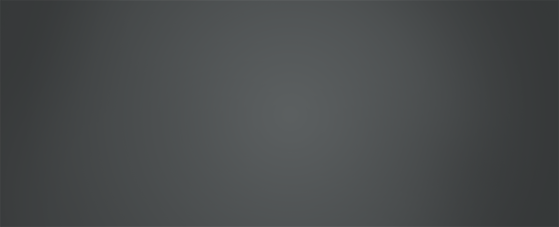 "I would strongly recommend EduCyber for your web design and managed content."
-Kua Ukulele, FIrm Administrator,
Kissinger and Fellman, P.C.