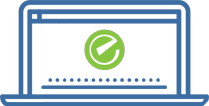 A strategic, branded website is crucial.
Not all websites help you do your work. We guide you through the planning of your website, then design and develop to reach your goals. We also provide hosting to help you stay secure and successfully maintain your presence on the web as you grow. We offer web design, web development and web hosting.
Client Kudos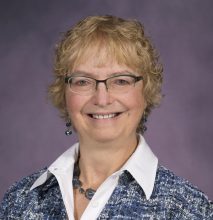 You are such a joy to work with and that makes conversions like this one less stressful and something to look forward to.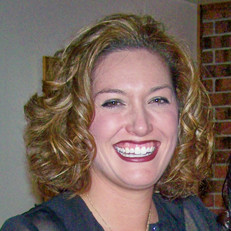 Educyber's work with our website definitely improved our bottom line.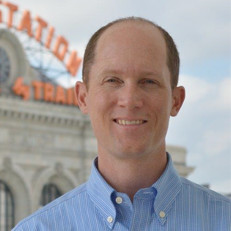 We appreciate all EduCyber does for us. It's so nice sending them site changes and content; within hours, it's done.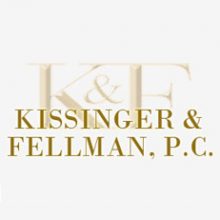 Our firm was looking for a web designer to update our website and make it "mobile friendly." ... [We] couldn't be happier with the results. I would strongly recommend EduCyber for your web design and managed content.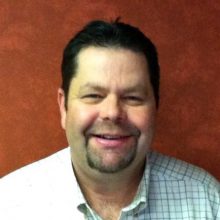 We are happy with the new web site. Clients and vendors all love it. We are now way more present on the web. I can honestly say it has paid for itself in the first year.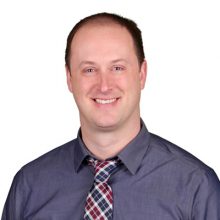 I found the new website for the Wheat Ridge Business Association easy to navigate, set up a profile, and submit a Smokin' Deal special for my real estate company. I'm looking forward to spending more time on it to see what all it has to offer!