Managed Web Hosting Service by EduCyber
... so you can focus on what you do best.
There are lots of companies that host websites. Why should you choose EduCyber for your web hosting?
Are you looking for a web hosting company in the Denver area? EduCyber provides high touch, Managed Web Hosting services. EduCyber is know for the dedication they give to each customer to be the power behind your website.
In particular, if you have a web site built on WordPress, EduCyber's hosting platform can be tailored to your specific needs. But we host a variety of Content Management Systems, shopping carts and integrations with 3rd Party providers. Need custom programming? EduCyber can design and build your application to meet your specific needs.
Whether your site is right for a spot on one of our dedicated servers or if it needs its own dedicated server, we customize the solution to your needs.
Some of the most popular features of our hosting include:
For minor changes and updates to your site, you don't have to do them - just send them on to us and we'll do them.
Semi-annual website performance review. We get it. Some of the data doesn't make sense if you don't look at it everyday. We help you interpret what is happening with your website.
Take the pain out of doing updates and having them break the site. We do the updates for you and if it breaks your site, we fix it.
Having someone you can call and talk to about web hosting, web design, performance, etc.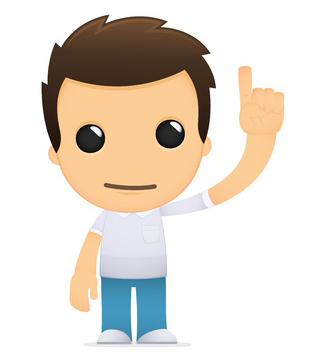 Watch the Video to See How We Can Help You!
Let us help you create just the right kind of message to show your potential customers who you are.
Are you ready to start the conversation?
Call (303) 268-2247
OR

Our servers are in a secure data center that includes:
Backup Power in case of local outages
Secure access – only authorized personnel
24 / 7 Support – the servers and data center are monitored around the clock
Climate controlled environment
Nearly Unlimited Bandwidth
Don't see what you're looking for? Give us a call at 303-268-2245. We probably have it or can make it available.

Server Configurations – our current servers are configured with at least these settings (but we can configure a dedicated server to your specific needs):
CentOS 7.9 (updated regularly)
Cpanel / WHM 106 (updated regularly)
32 Total Cores
128 GB DDR4 SDRAM
13 TB of outgoing bandwidth
Nightly, Weekly and Monthly backups (Acronis)
Individual file and directory restoration
DNS management
And more . . .