In the association and non-profit areas we have built and host sites for: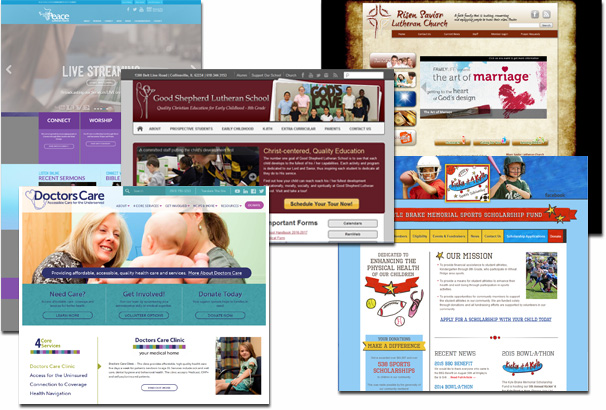 Membership-based groups
Fire Departments
Park & Recreation Districts
Scenic Byways
Christian Schools
Christian Churches
Lutheran Schools
Music Enrichment
Supporting Youth in Sports
Animal Shelters
Veterans Organizations
Government Entities
... and a host of others.
Give us a call today to get started on your site
303 268-2245 ext 4
In the for-profit business areas we have built and maintained sites for:
Commercial Real Estate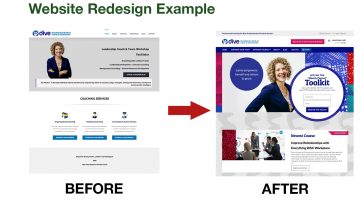 Manufacturing
Engineering
Architects
Testing
Metal Finishing
Business Consulting
Restaurants
Medical Waste
Container Storage
Sanitation
Tree care
Retail
Auto Sales
Auto Maintenance
Human Resources
Authors
Flooring
... and a host of other areas. Not sure if we can do your sector?
Why not give us a call to find out? 303 268 2245
Client Kudos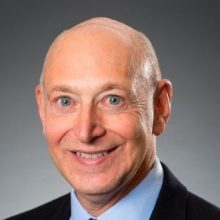 We've enjoyed working with EduCyber for more than a year. Brian and his team are attentive to our needs and get things done in a prompt, efficient manner. We're very pleased with the web hosting and web development services we've received.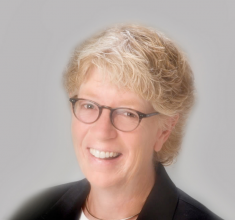 This is the real deal—from strong security on and in the website, putting the website together with excellent call to actions, and help with using my website to increase business! I can't say enough about what and how well EduCyber has done!!! I recommend them with great confidence.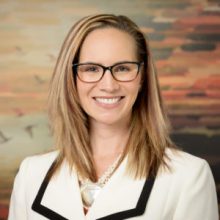 EduCyber, Inc. is absolutely amazing. We wanted something innovative, personal, different from our competition, and a site that authentically represented our brand and personalities. EduCyber did that for us and so much more! We are truly obsessed with our website. Not only are they excellent designers, they respond promptly and take excellent care of us. We aren't the easiest clients. We are attorneys and perfectionists. They were able to handle our needs amazingly well. EduCyber gets our highest endorsement.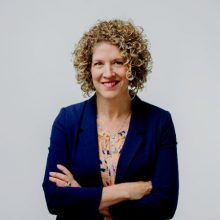 Great experience and wonderful design work a reasonable cost. I appreciated the communication and response when I needed it. New website, new online store, and the continual hosting support is key!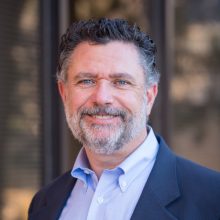 Brian DeLaet and EduCyber have become exactly what Optimum Networking needs for marketing support. Brian and his team provides exactly what I need, and empowers me to do simple stuff on my own. I highly recommend them for web design and online marketing.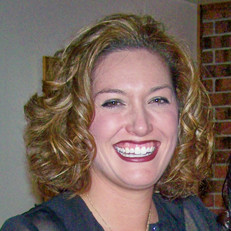 Educyber's work with our website definitely improved our bottom line.