In the non-profit world we have built and host sites for: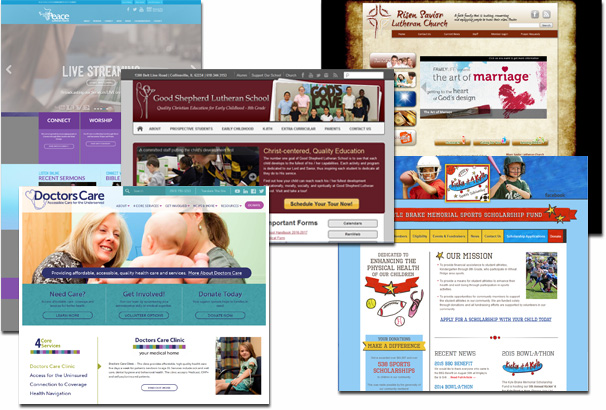 Membership-based groups
Fire Departments
Park & Recreation Districts
Scenic Byways
Christian Schools
Christian Churches
Lutheran Schools
Music Enrichment
Supporting Youth in Sports
Animal Shelters
Veterans Organizations
Government Entities
... and a host of others.
Give us a call today to get started on your site
303 268-2245 ext 4
In the for-profit business areas we have built and maintained sites for:
Commercial Real Estate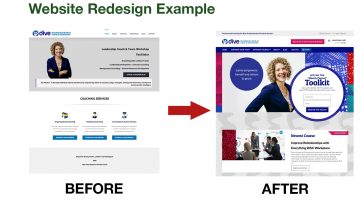 Manufacturing
Engineering
Architects
Testing
Metal Finishing
Business Consulting
Restaurants
Medical Waste
Container Storage
Sanitation
Tree care
Retail
Auto Sales
Auto Maintenance
Human Resources
Authors
Flooring
... and a host of other areas. Not sure if we can do your sector?
Why not give us a call to find out? 303 268 2245
Client Kudos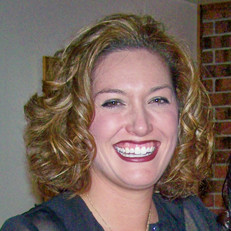 Educyber's work with our website definitely improved our bottom line.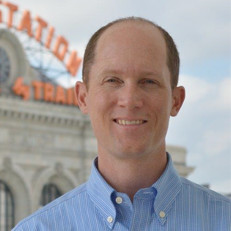 We appreciate all EduCyber does for us. It's so nice sending them site changes and content; within hours, it's done.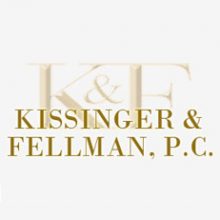 Our firm was looking for a web designer to update our website and make it "mobile friendly." ... [We] couldn't be happier with the results. I would strongly recommend EduCyber for your web design and managed content.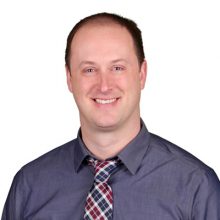 I found the new website for the Wheat Ridge Business Association easy to navigate, set up a profile, and submit a Smokin' Deal special for my real estate company. I'm looking forward to spending more time on it to see what all it has to offer!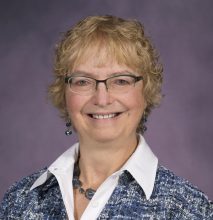 You are such a joy to work with and that makes conversions like this one less stressful and something to look forward to.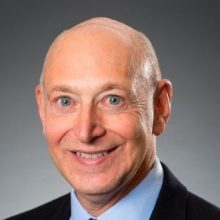 We've enjoyed working with EduCyber for more than a year. Brian and his team are attentive to our needs and get things done in a prompt, efficient manner. We're very pleased with the web hosting and web development services we've received.