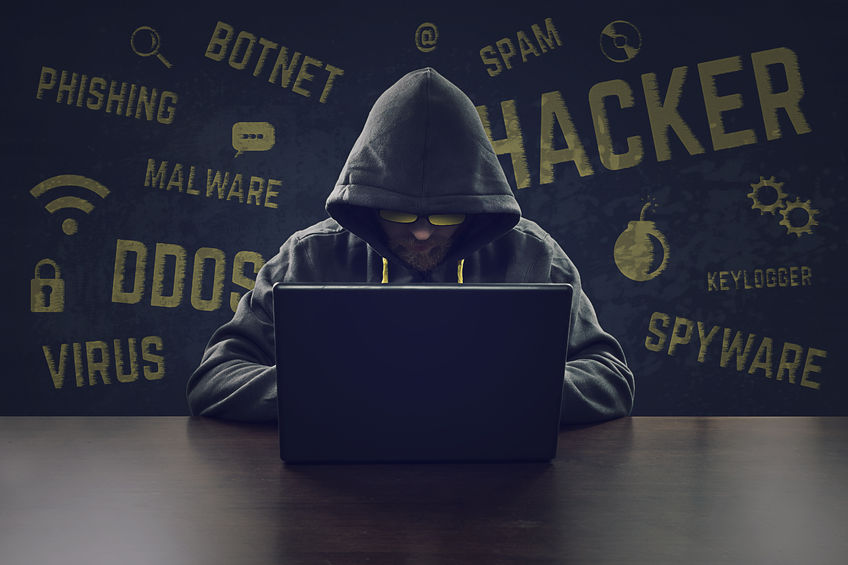 How do you keep your business and your website secure in this strange new cyber world where threats lurk behind every email and website?
Is your website secure?
More importantly, is your customer data secure?
How can you be sure?
What steps can you take to make it safer?
If the answers to questions like these are keeping you up at night, or just causing you worry, come and check this seminar out.
You will learn:
Ways to help identify the threat that may exist on your website that may impact your business
How to protect your customer data
Basic steps you can take today to safeguard your information online
At the conclusion of the seminar, you will leave with the mindset to be more proactive on cyber security rather than worrying about possible threats.
Details:
Who: Business owners / Executive Directors and web site managers
Where: EduCyber Conference Room (4251 Kipling St., 2nd Floor Conference Room)
When: Tuesday, September 17, 4:00 to 5:30
How Much: This is free – but you do need to sign up as seating is limited.
What: Cyber Security Seminar covering the threats to your business (and in particular to your website) and how to protect yourself from them.
More info: Snacks and beverages will be provided.
Seating is limited – only 20 spots are available!