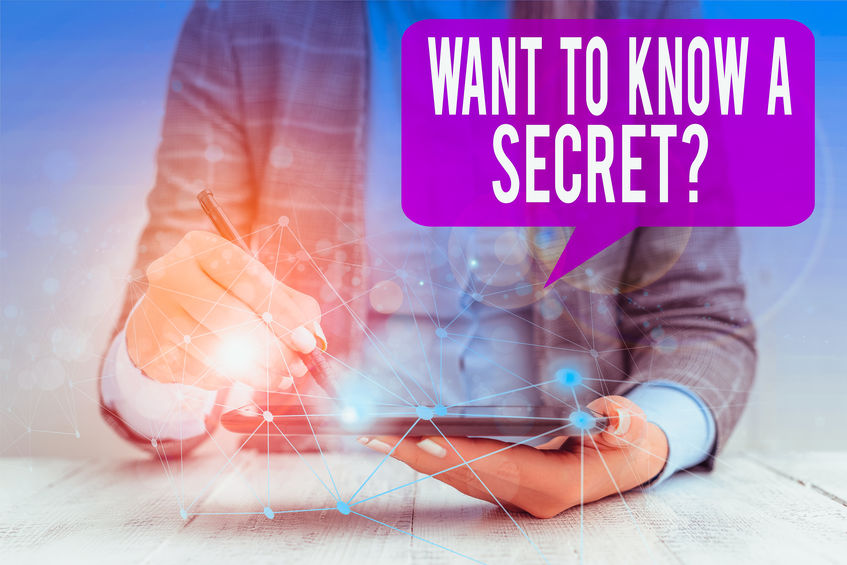 Every website should be using an analytics package that tracks what is happening on the website so you can make intelligent business decisions about how web visitors experience your website. Google Analytics is probably the most popular, in part because it is free. But it can be intimidating finding the data from reports in Google Analytics that you need to understand what is happening in your business.
Because there is so much data and because Google is continually updating the package themselves, it is important to know where the hidden reports are so you can get to them. Below are the five reports in Google Analytics every business owner or website manager should be paying attention to.
Before you start looking at reports in Google Analytics though, you need to have enough data to understand what is happening. We normally start with a year to date report – in the top right corner you can select the start date and end date for your reports. If you've been using GA long enough, you can even do a comparison to the previous year so you can detect trends that way.
The obvious reports of Audience Overview and Acquisition Overview are not the topic for today – but they are important reports you should review. We're going to look at the five hidden reports that can unlock the secrets of how people are using your website.
Reports in Google Analytics:
Events Overview. Found under the Behavior tab, this report reveals specific actions that users take on your site including if they clicked a "mailto" link which is typically used to send you or someone at your organization an email. If you have pdfs or other downloadable files you can also see how many (and what) they downloaded. If your site is coded properly for clickable phone numbers, you can also see how many people clicked to call. And you can also see how many people clicked a link on your site that took them elsewhere.
Outbound-link Report. Closely related to the first report, the Outbound-link Report can reveal where people go when they leave your site. This report is found under Behavior -> Events -> Top Events -> Outbound-link. From here you need to look for Primary Dimension (between the chart at the top and the data below) and click on Event Action. Lots of sites, for example, have their social media icons on their site. This report can show you how many people actually click those links. Or if you have referral partners or members and there are links to their sites, you can show them how much traffic you are sending their way.
Mobile Overview. This report can be found under Audience -> Mobile. It is critical to know from a design or usage perspective, what device visitors are using when they visit your site. Is it a computer? A tablet? A phone? What is the breakdown on these? If you look at your website a lot on a computer, you might think it is working pretty well but then find out that your users are mostly on their phones. Don't make the mistake of focusing on the wrong medium. This mobile overview report can save you from making that mistake.
Queries Overview – this report and the next require that you have connected your analytics to the search console but if you have, ooo boy do you get some good data. The Queries report is found under Acquisition -> Search Console -> Queries. This delightful report shows you not just what is happening on your site but what Google understands about your website. You see the terms that people have actually searched for when Google thought that a page on your site is what people are looking for – this is called Impressions. This doesn't mean someone clicked to your site, just the number of times the site showed up somewhere in Google results. You can also see the number of clicks – from Google to your site – which leads to a click through rate. This report also shows you the average position of your site for that search – hint: if you aren't in the top 10, you probably aren't going to get many clicks.
Landing Pages Overview. This is the juiciest report you will find. Much like the Queries overview, it shows the number of impressions, the clicks, and the average position. In most instances, your home page is the top page signified by "/". You will be able to see how many impressions the home page received and how many of those turned into clicks. The interesting part is you can then click through to see what terms people were searching for when your homepage appeared. This report, in particular, can reveal a lot about how both Google and visitors see your site. If the terms don't match what you do or what you offer, you might need to rethink and rework your page or site.
Don't get lost in the data. There is a lot and Google has recently released version 4 of their analytics which will likely change how to access these reports in Google Analytics. But do pay attention to the data. If you don't you might find your site is not helping you grow. To get a complete understanding of your digital marketing, you need this data.
And if your site isn't helping your grow or you are troubled by the results you see in any of these hidden reports, we're only a phone call away at 303-268-2245.
Because we are the power behind your website.