We PARTNER with you to ENGAGE your visitors and CONVERT them to customers.
Our experience, skill, and creativity ensure your project will transcend the ordinary that clutters the internet and deliver a site that communicates your message with professionalism and flair.
PARTNER
EduCyber partners with our customers. We dedicate ourselves to your success. Positioning ourselves as your partner helps us to see what your needs are as we also bring in our expertise.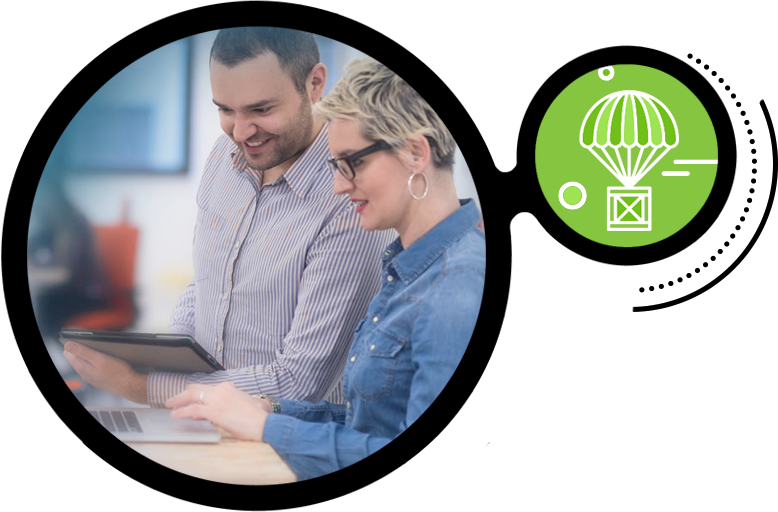 CONVERT
While "Engagement" is the buzz word in Internet Marketing, we believe strongly that there is no point in engagement if you don't actually convert the visitor into a customer. Conversion can be as simple as getting someone to call you or as complex as enrolling in a program or school. It can be easily buying something in your store or capturing an email for future marketing efforts. Whatever it is, you need to have a conversion point, and a plan for getting your visitors there.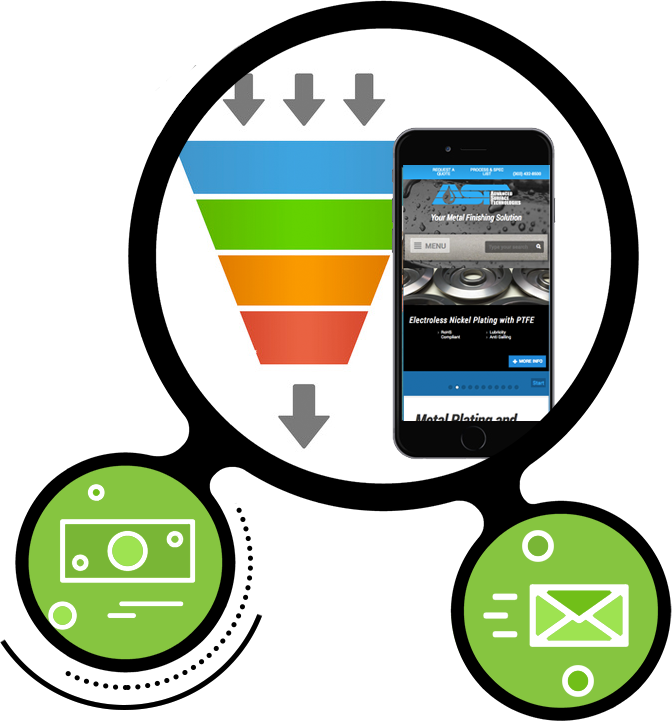 Fill out this form and let us know about you and your website needs. Or contact us directly.
We look forward to PARTNERING with you.