Not long ago I wrote an article on Page Speed. Since then, page speed has continued to climb in importance. How Google's algorithm for ranking pages works is the secret sauce that makes them who they are. But we do know that pages that load fast are moving up in importance in the algorithm.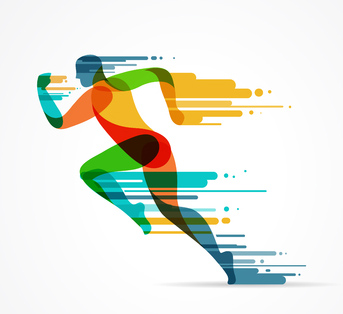 So what can be done?
There are a few things you can do that can have a dramatic impact on your web page loading time.
Optimize your images. Nearly every site we test has images that can be better optimized for display on the web. Remember, more and more people are using mobile devices as their sole connection to the internet. So having big images will slow them down and often not display as well as images that are optimized for mobile.
Tell your site to use browser caching. While there are different ways of doing this from the technical – like manually editing your .htaccess file – to much simpler – like installing a caching plugin, this one change can score you points with page speed and ultimately provide a better user experience.
Make sure you are displaying the proper size of images. Together with point # 1, you can become the ace of images by making sure that you are displaying an image at 300 pixels wide by 400 pixels tall, that your image is 300 pixels X 400 pixels. If you're loading an image that is 600 X 800 and then displaying it at 300 X 400, you can get a 50% reduction by resizing that image. This is pretty easy to do. I sometimes do this in Windows using the Paint program and it can be done in seconds, not minutes.
Deliver your files with compression. Windows users will be familiar with zipped files. That is pretty much the same concept here. Telling your web server to deliver files using gzip usually improves your page speed a bit.
Why do you want to have a fast site? There are two main reasons. First comes the user experience. If people visiting your site are met with spinning icons as your page slowly loads, they'll likely feel like they're spinning their wheels and go elsewhere. Second is search engines. Having a fast-loading web page is one of the "search signals". A search signal is a factor that Google or other search engine uses to determine how to rank a page for different key words. While it is but one of many signals, since it also fits with a better user experience, we HIGHLY recommend optimizing your site for speed using one of the tools in the previous article