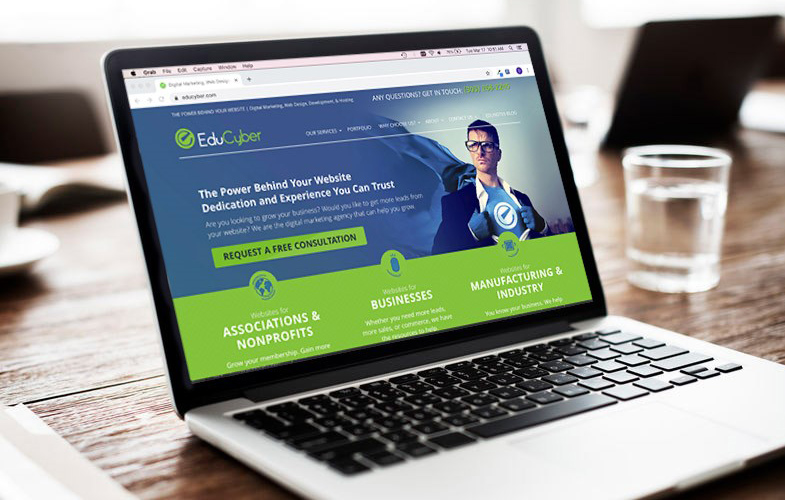 So you are unexpectedly forced into downtime. Can't go to the office. Can't go to the restaurant. Can't go to the theater. Set aside the frustration for a moment. What can you do?
Remember way back when you were too busy to take the time to work on your site (last week)?
Now you have the time for you and your staff to revisit your website. You might be surprised. Earlier today we met with a businessman who had recently changed to a whole new website with a new URL. As we went through his site and his listings, we discovered that many of his social media and external sites linked to the previous site or to the previous email.
What things should you look for?
Basic five
Is your logo and tag line current and up-to-date across all media?
Is your name consistent on every page and on all your social media?
Check your physical address. One thing search engines need is the same address where even "Ave." and "Ave" can be seen differently. Make sure your address is absolutely identical. If you belong to any trade associations or chambers, check them as well.
Look at your site on a phone. Does it look right on every page? Does the mobile responsive part work as expected?
Review your color scheme. Does your site follow the scheme properly? Are all the colors matching your approved standards?
Intermediate five
Request testimonials
Request reviews
Are your forms all working? Is there a next step after a form is filled out?
Is the contact information accurate and up-to-date?
Check for bad reviews on social – Facebook, Yelp, Google, etc.
Advanced five
Are there any pages or content on your site that no longer applies to what you do?
Are all of the images appearing properly? Do you need any new or different photos?
Have you added any new services or products that are not yet on the site?
Are your blog and social media profiles current and accurate?
Is there a clear path or next step on each page?
Need help? We are available for phone or online support. Contact Brian at 303-268-2245 ext 4 or visit https://www.educyber.com/contact-us/.
We are the power behind your website.