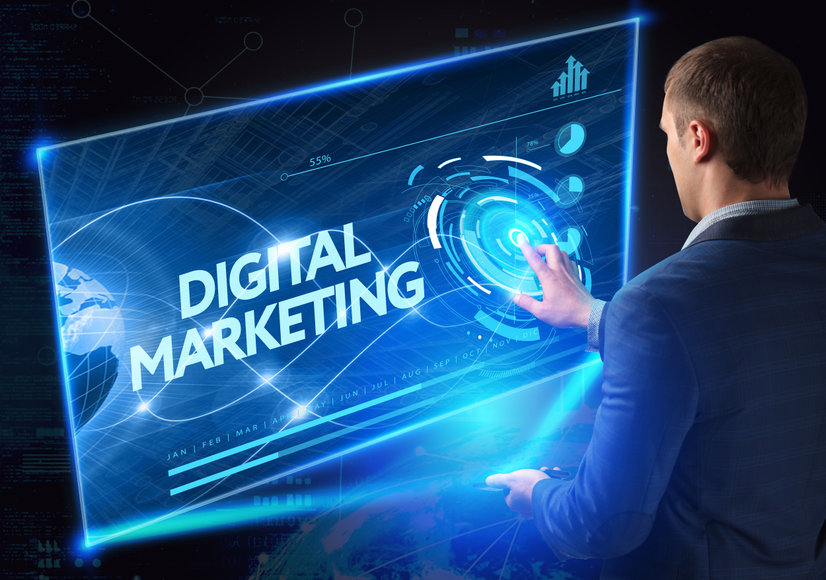 The core of digital marketing is your website. It is your website where you have the most control. You can publish content about what you do, what you offer, any special events or sales you have, interact with customers and pretty much whatever else you need it to do.
Other web sites might opt not to share your content or run your ads. Social media sites might change how their advertising works or what you can and cannot post. But you have control over your website.
So that is the starting place. But as you begin to build out a digital marketing campaign, the obvious first step is to set goals for your campaign. And those goals should be clearly defined and measurable.
The following are not goals for a digital marketing campaign:
I want to make my site look better.
It should have more pictures
I want to get more likes*
We will have more followers on Facebook*
I want a lower "bounce rate"*
I want to drive more traffic to my website.*
Can we make the pictures bigger?
We have a new logo
I want to be ranked number 1*
But the ones with asterisks could be turned into defined, measurable goals. What does make a good goal? It needs to be clearly defined so you can actually measure it. Here is an example of a clearly defined, measurable goal:
"We will get three qualified leads each month through our social media marketing campaign."
Now we have a goal that we can measure and we can begin to lay out HOW we will reach the goal. For social media, you must provide VALUE to the reader / viewer. You want to capture their attention and move them towards a Call to Action. You often seen tantalizing headlines online like "This Simple Trick Will Close the Deal Every Time". While they are often bordering on the ridiculous, they keep doing them because they work. We're not suggesting you go the ridiculous route but you can learn from these to make your headlines, images and content highly enticing and clickable.
The following are good goals for a digital marketing campaign:
We will get 10 more likes each week for our corporate presence on LinkedIn which will give us a wider audience each week and from which we will convert three of these into customers each month.
We will have 25 more followers on our Facebook account each month and increase click throughs to our website by 10 each month (this should be teased out a bit further even – . . . to our website by 10 and increase ecommerce sales by three customers)
People aren't really going experiencing our site. We will lower the bounce rate and increase engagement so that we get more subscribers to our newsletter.
We have a conversion rate of .1% (we get a new customer for every 1000 visitors to our website) so we want to increase our traffic to 10,000 visitors a week so we get 10 new customers each week. We will accomplish this by being ranked in the top 10 for our five best key phrases.
As you can see from all of the good goals, we want to ultimately send visitors to your website and it is from there we need to convert them – whether conversion is making a sale, getting a form filled out, getting another newsletter subscriber or whatever your conversion point is.
So with your website being the center, your first step in digital marketing should be to make sure your site is optimized for conversion and that you are measuring the rate of conversion. With that baseline established, you can then set goals for any other campaigns you create and understand the value they are bringing.
Do you need help setting up your digital marketing? Give EduCyber a call at 303-268-2245 – ask for Brian.