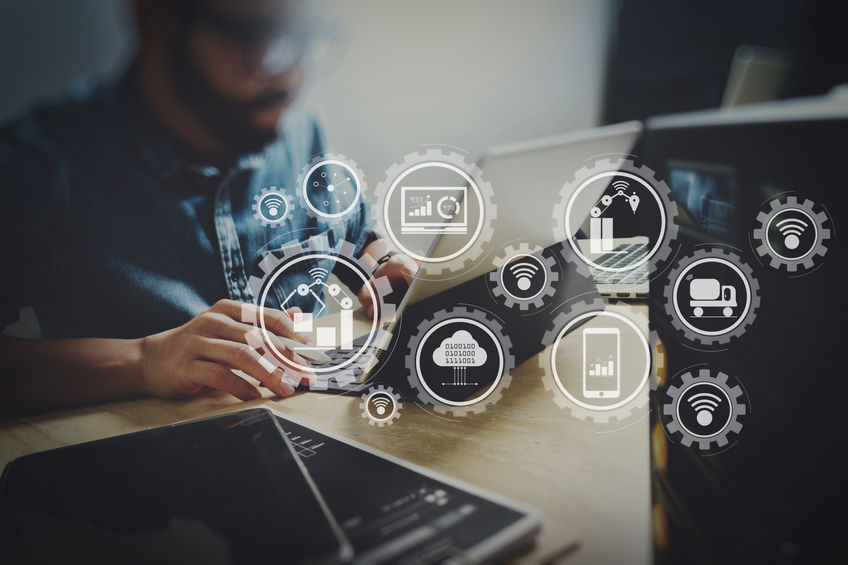 Manufacturing websites are a niche that make them different from other kinds of websites. They need to display their products in such a way that searchers can find and visit the page of the specific product they want. They need to be searchable. But they also need to show the quality of the product, of the people making the product and even the process and standards that go into creating the product.
Here are the three requirements for a manufacturing website that actually connects with customers and potential customers:
It needs to have a product database. Whether you actually sell directly online or just show the products, the database needs to function like an ecommerce site where you can view individual product pages, get the specs, perhaps even see reviews and get support for the product.
All of this can and should be done through a product database so you can dynamically display different products – by category, most popular, possibly even by price or SKU.
The design of the site must be compelling. Unless you are a big, nationally known brand, you want to engage visitors right from the start on what they need. The first step of that process is to confirm for them that you are a legitimate source for the product they need.
Compelling images of your products, perhaps being created or finished are an excellent way to show your workmanship, display what you actually do and impress with your quality work.
Finally you need to have clear and effective calls to action. One of the biggest downfalls for manufacturing websites is displaying information without moving folks to the next step. By having a good next step on each page of your site, you will not only engage your web visitors but convert them into customers.
Does your site do all three of these? If not, give EduCyber a call. We can tweak your existing site or design a whole new site to help you grow. Get more information on how we help with Manufacturing Websites.