It doesn't matter whether you are chomping at the bit to reopen or wish the government would keep things shut down until it is deemed safe, people are getting anxious. Even those wanting to stay in are getting cabin fever.
It is spring. The weather is getting nicer. People ARE going out. And every day more people are wanting to go out.
And that means that more and more businesses will be opening. How are you preparing, both personally and professionally for getting to what many are calling the new normal?
It is prudent, none of us wants people to die, it is just that some of us see the risks differently, to be prepared for the new normal. I'm not a fan of masks – the science, where it exists suggests that anything less than an N95 mask is more for show than for actual protection. But there ARE steps you can take to minimize the risk as you venture out: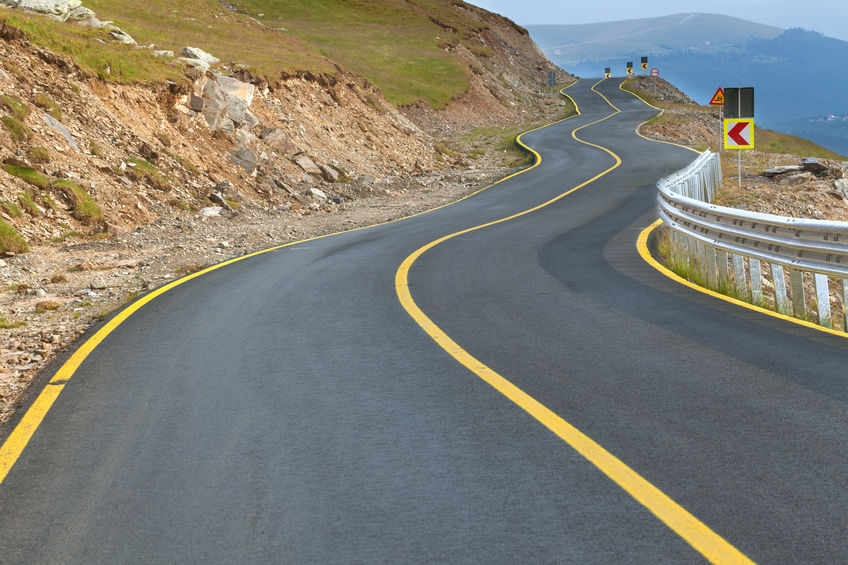 Wash your hands frequently. (I can't believe that has to be mentioned but, as it turns out, washing your hands protects you from bad germs.)
When you've been near or in contact with others, avoid touching your face until you have washed your hands.
Wash your hands frequently (see a trend here?) and when soap is not available, use hand sanitizer.
Be extra sensitive to the senior population. Most of the deaths are in this population – protect your Mom and Dad – or grandparents, or whomever you have in your life that is older.
And for your business there are also several steps you should take to prepare to reopen:
Move your communications, data, and email into the cloud. This will help for any work-from-home people you have as well as distributing your touch points – you don't have to have multiple sets of hands touching your inhouse server if you don't have an inhouse server.
Update your policies – whether you interface with the public or just have staff that you want to provide a safe environment for, update your policies – in writing and make sure your staff and employees all understand them.
Celebrate Your Uniqueness – Take the updated policy from step two and consider what is different from your old normal. Highlight the differences. Consider if there are steps you are taking that might be different or better than the competition.
Tell the World – Now that you have a clear policy and understand what sets you apart, tell the world! One of the first things people are looking for right now, is what is your COVID-19 policy – are you open and what steps are you taking so tell the world. Post it on your website. Link to your post in your social media, update your profiles in social media and in search engines.
Turn a negative into a positive. What do we think about the current pandemic? It sucks. But instead of dwelling on the negative aspects, look at the positives. First of all, listen to your self-talk. If it is negative, shout it down. You got this. We can make it through. And we can get back to prosperity, where we were just a few short months ago.
Before you know it, we will be looking back on the beginning of 2020 as an aberration. But, much like the oxygen masks on planes, we have to first take care of ourselves before we can help others. So take care of yourself. And of your business.
And if EduCyber can be of any assistance, give us a call at 303-268-2245.