How do you keep your business and your website secure in this strange new cyber world where threats lurk behind every email and website?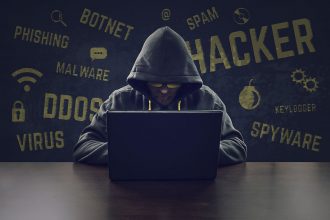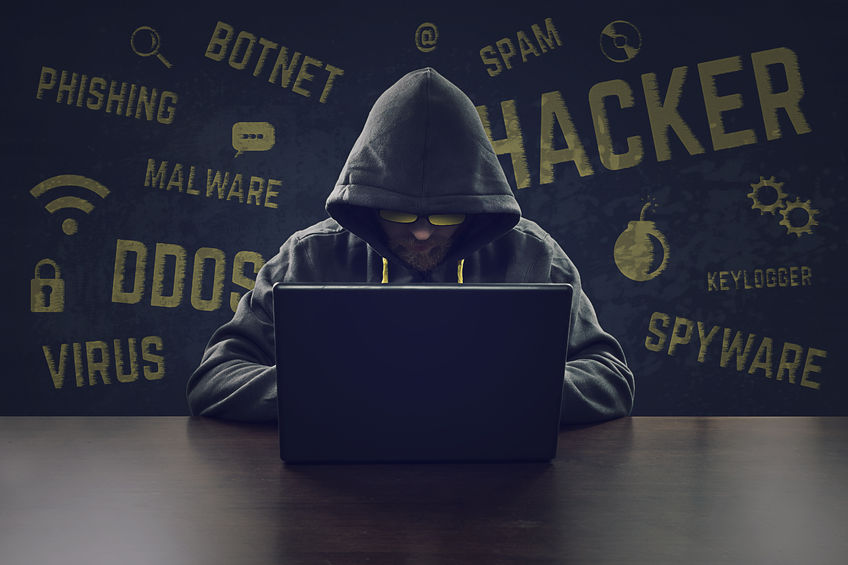 Join us for a Cyber Security Seminar designed for SMALL BUSINESSES
Is your website secure?
More importantly, is your customer data secure?
What steps can you take to make it safer?
How do you know if your identity has been compromised?
How can you reduce the risk of becoming a victim of identity fraud or cyber fraud?
You will learn:
Ways to identify threats that may exist on your website that could impact your business
How to protect your customer data
Basic steps you can take today to safeguard your information online
How to take concrete steps to protect your identity as well as your employees, customers, patients, and clients should a breach occur.
When: 8:00 – 9:30 am, Wednesday, March 4
Where: Beau's Kitchen & Tavern, 360 Union Blvd – in the Sheraton Hotel, Lakewood
Breakfast included. Register NOW at: https://www.educyber.com/cyber-security-seminar/
Your Presenters:
Noah DeLaet and Brian DeLaet with EduCyber. EduCyber has been building and securing websites since 1998. The digital marketing firm that gets results, EduCyber puts your security at the front.
Cheryl Garcia, VP of Benefit Solutions, LegalShield & IDShield has been providing low or no cost employee benefits for small businesses, including identity theft workshops, for 20 years.